Chinese Test Preparation Course
Chinese Test Preparation Courses are designed for those who want to prepare for Chinese proficiency tests such as HSK, BCT, AP Chinese, SAT 2, YCT, etc and at the same time want to learn comprehensive language skills. For each student joining us, we will evaluate their level and needs, and make out personal study plans. Our tailor-made test prep course will help you get the best score possible and lead you to overall fluency of Chinese.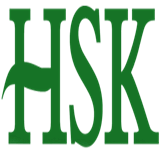 HSK Prep Course
HSK or Hanyu Shuiping Kaoshi, is an international standardized exam that tests and rates Chinese language proficiency. Our HSK prep course will improve your comprehensive abilities such as listening, speaking and writing in using the Chinese language in your daily, academic and professional lives.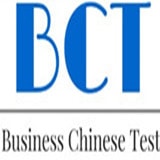 BCT Prep Course
As a reference for companies to recruit and select employees, BCT will win you a big advantage in the job field. Our BCT prep course is designed to improve your abilities to use the Chinese language in real business or common working environments.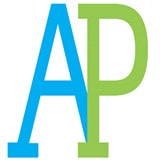 AP Chinese Prep Course
AP Chinese (AP Chinese Language and Culture Exam) prep course emphasizes your communication skills by applying the interpersonal, interpretive, and presentational modes of communication in real-life situations.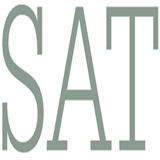 SAT 2 Prep Course
No matter how you acquired your knowledge of Chinese, it's important to show colleges what you know. Our prep course for SAT 2 Chinese, also known as "Chinese with Listening Subject Test" will help highlight your achievements in the Chinese language and largely improve your ability to understand spoken and written Chinese.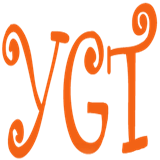 YCT Prep Course
The YCT preparation course is set as an effort to help international young students to learn basic Chinese and to improve their Chinese language proficiency. Upon completion, you will possess very good speaking and writing abilities in your daily and academic lives.