Our online Chinese lessons for kids are customized on individual basis. For each kid joining us, we will select proper class materials and teachers who are skilled and experienced in teaching kids mandarin. Your kids will improve by interesting and fun ways such as singing Chinese songs, telling stories, playing games, reading flashcards, etc.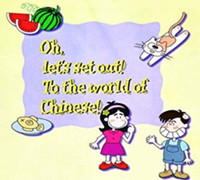 Classes for Non-native Kids
For children who have no Chinese backgrounds, we will use bilingual (English, Mandarin) books that are designed to make Chinese learning easy and fun. They will learn basic Chinese skills such as pronunciation, characters and improve their communication ability through practical daily topics.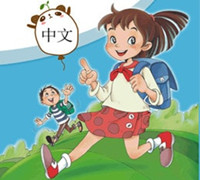 Classes for Chinese Kids
For children born with Chinese backgrounds and who have relatively good language basis, we will use materials that are designed to enhance their language ability and to raise cultural awareness. They will improve their comprehensive language skills through the process of understanding Chinese culture, history, geography, etc.