Custom Chinese Course
Despite that most learners learn Chinese for the aim of everyday use, you may want to learn the language for purposes such as job interview, dating, translation, knowing words in a specific field, etc.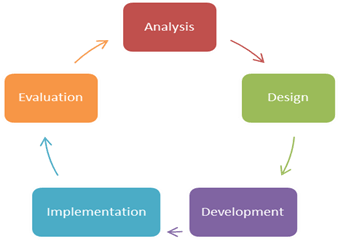 To create a suitable tailor-made course, our personal course consultant will discuss with you about your needs and learning goals, and arrange a suitable teacher to assess your language skills. Based on your needs, level and goals, we place you in the most appropriate course.