Mandarin Chinese Courses
MeetMandarin's online Chinese lessons are one-on-one, tailor-made to meet your specific needs. Whether you want to learn Chinese for daily use, business, test preparation, or want to find online mandarin classes for your kids, we have a course personalized just for you.
To create a suitable tailor-made course, we will discuss with you about your needs and learning goals, and arrange a suitable teacher to assess your language skills. Based on your needs, level and goals, we place you in the most appropriate course.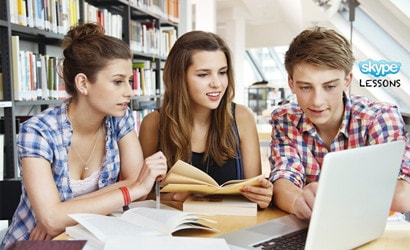 This course is dedicated to build your real-life communication skills in Chinese. You will improve your overall mandarin fluency and learn commonly-used words, phrases, grammar, etc.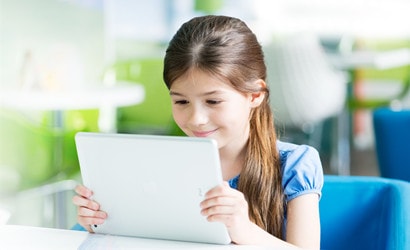 Our online Chinese lessons for kids are customized on individual basis. For each kid joining us, we will select proper class materials and teachers who are skilled and experienced in teaching kids mandarin.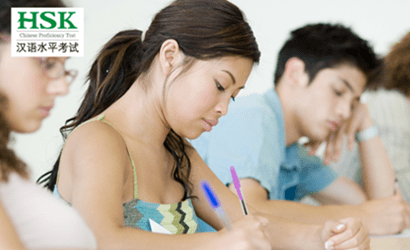 This course is designed to help you prepare for exams such as HSK, BCT, AP Chinese Test. Our goal is to let you get the best score possible and learn basic Chinese skills at the same time.
Course Features

Flexibility
Flexibility is the priority when it comes to online learning. At MeetMandarin, you decide when you would like to have your classes.

Personalized Learning
Our class is one-on-one, which means you can learn at your own pace. You can also discuss your personal goals and requirements with our teacher, who is able to adjust her teaching to your needs.

Customized Class Materials
We use materials that are situational and based on real-world context, so that you can learn words and expressions that native speakers actually use.

Capable Teachers
Our academic team is a group of capable and passionate elites. They possess related education backgrounds in the field of Chinese language teaching and receive systematic on-the-job training.