旅游 (lǚyóu) - Traveling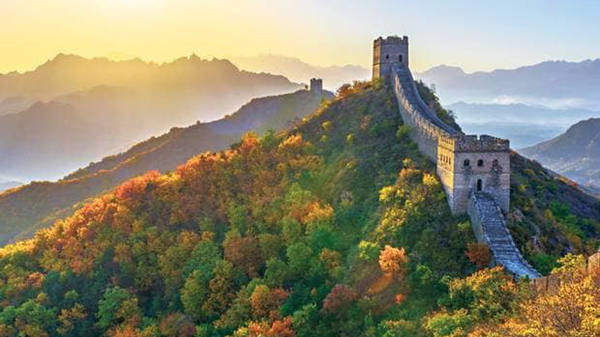 对话(Dialogue)
nǐhǎo, huānyíng guānglín dōngfāng lǚxíngshè.
A:你好,欢迎 光临 东方 旅行社。
Hello, welcome to Eastern Travel Agency.
nǐhǎo, wǒxiǎng zīxún yíxià dào shànghǎide lǚyóuxiànlù.
B:你好,我想 咨询 一下 到 上海的 旅游线路。
Hello, I'd like to consult about the tour routes to Shanghai.
běijīng-xī'ān-shànghǎi qīrìyóu, nǐjuédé zěnmeyàng?
A:北京-西安-上海 七日游,你觉得 怎么样?
How do you like the seven-day tour Xi'an - Shanghai - Beijing?
tīngqǐlái hěnbúcuò, shénme shíhou chūfā?
B:听起来 很不错,什么 时候 出发?
Sounds great! When do we start?
míngtiān chūfā.
A:明天 出发。
Tomorrow.
生词(New words)
New Words
Meaning
Sound

lǚxíngshè

旅行社

travel agency

zīxún

咨询

to consult/ask about

lǚyóuxiànlù

旅游线路

tour routes

qīrìyóu

七日游

seven-day tour

chūfā

出发

to start