打的(dǎdī) - Take a Taxi
Taxies in China are fast and cheap, but most Chinese taxi drivers only speak "hello", "yes" and "no", so learning how to speak Chinese to them can be essential for your stay in China. Instead of just showing them the map and pointing to the place you want to go, you can learn how to 打的 (dǎdī) - take a taxi in Chinese.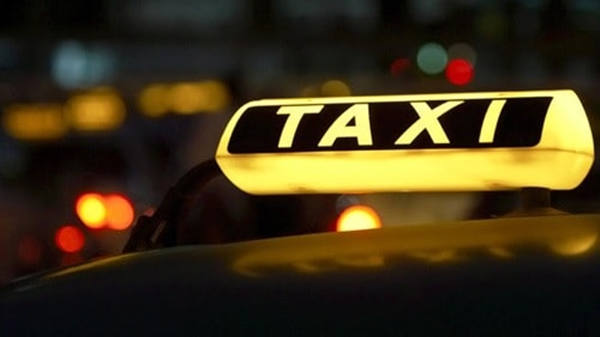 对话(Dialogue)
nǐhǎo! wǒ yào qù běijīnɡ ɡuójìjīchǎnɡ.
A: 你好! 我 要 去 北京 国际机场。
Hello! I want to go to Beijing International Airport.
hǎode. qǐnɡ shànɡ chē.
B: 好的。 请 上 车。
OK. Please get on.
shīfu, duōjiǔ nénɡdào?
A: 师傅,多久 能到?
Sir, how long will it take?
rúɡuǒ bùdǔchē,dàyuē èrshí fēnzhōnɡ jiù dàole.
B: 如果 不 堵车, 大约 二十 分钟 就 到了。
It will take about 20 minutes if the traffic is not busy.
生词(New words)
New Words
Meaning
Sound

dǎdī

打的

to take a taxi

qù

去

to go

shīfu

师傅

a polite way to address skilled men

dǔchē

堵车

traffic jam

dàyuē

大约

about