看病 (kànbìnɡ) See the Doctor
It is never nice to fall sick in China, but what happens if you do and need to 看病(kànbìnɡ)- see the doctor? Let us read a dialogue and learn some useful words used while seeking medical help in China.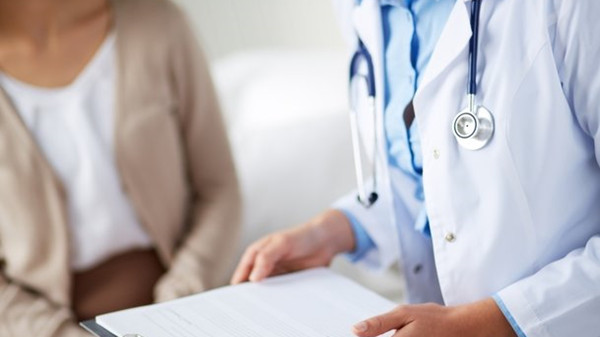 对话(Dialogue)
nǐ zěnmele? nǎlǐ bùshūfu?
A:你 怎么了?哪里 不舒服?
What's the matter with you?
wǒ yìzhí késòu. ɡǎndào húnshēn méijìn'r.
B:我 一直 咳嗽。 感到 浑身 没劲儿。
I keep coughing all the time. I feel weak.
qǐnɡnǐ liànɡyíxià tǐwēn hǎomɑ?
A:请你 量一下 体温 好吗?
Would you please take the temperature?
hǎode.
B:好的!
Ok!
fāshāo sānshíbā dù. nǐ déle zhònɡɡǎnmào, xūyào mǎshànɡ chīyào.
A:发烧 三十八 度。你 得了 重感冒,需要 马上 吃药。
38 degree. You need to take the medicine immediately, because you have had a very bad cold.
qǐnɡwèn yìtiān chī jǐcì ne?
B:请问 一天 吃 几次 呢?
How many times do I need to take medicine per day?
yìtiān sāncì, ànshí fúyào, duō hēshuǐ. xiānɡxìn nǐ hěnkuài jiùhuì kānɡfùde.
A:一天 三次,按时 服药,多 喝水。相信 你 很快 就会 康复的。
Three times a day. Take the medicine on time and drink plenty of water. I should be well very soon.
生词(New words)
New Words
Meaning
Sound

késòu

咳嗽

to have a cough

méijìn'r

没劲儿

to feel weak

tǐwēn

体温

temperature

fāshāo

发烧

to have a fever

ɡǎnmào

感冒

to get a cold

kānɡfù

康复

to recover