办电话卡(bàn diànhuàkǎ)-- Register a Phone Card
When you land on China, the first thing you may want to do is to get in touch with your families or friends far away. In order to do so, you need to register a SIM card for your phone.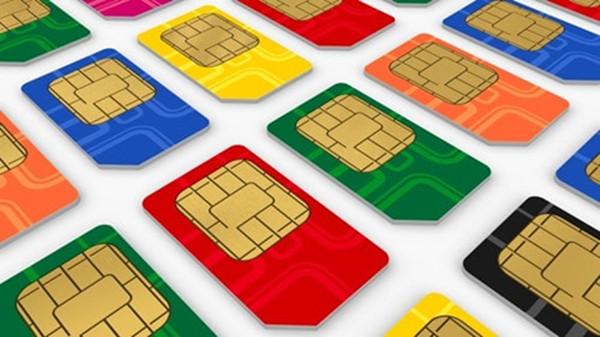 对话(Dialogue)
nǐhǎo, wǒyào bànyìzhāng diànhuàkǎ.
A:你好,我要 办 一张 电话卡。
Hello, I want to get a phone card.
qǐngwèn nín xūyào shénmeyàngde tàocān?
B::请问 您 需要 什么样的 套餐?
What kind of package do you like?
wǒyào liúliàng duōyìdiánérdet àocān.
A:我要 流量 多一点儿的 套餐。
I want to have more Internet traffic.
tàocānèr bǐjiào shìhénǐ. chúle liúliàng, háiyǒu yìbǎitiáo miǎnfèide duǎnxìn.
B:套餐二 比较 适合你。除了 流量,还有 一百条 免费的 短信。
Package two suits you best. Besides traffic, there are one hundred free messages.
生词(New words)
New Words
Meaning
Sound

bàn

办

to register

diàn huà kǎ

电话卡

phone card

tào cān

套餐

package

liú liàng

流量

Internet traffic

shì hé

适合

to suit

miǎn fèi

免费

free

duǎn xìn

短信

text message