问候(wènhòu)-- Greetings
So, you have learned from textbook or elsewhere that Chinese people say "Ni Hao" or "Ni Hao Ma?" to great each other. However, that is not what greetings are like in real China. In the following short dialogue, you will learn a few useful words and phrases for authentic greeting!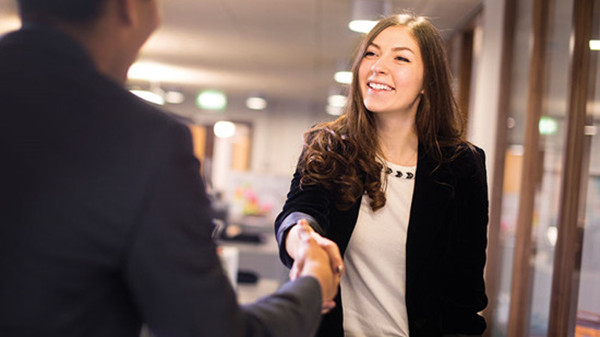 对话(Dialogue)
hǎojiǔbújiàn, xiǎowáng!
A:好久不见,小王!
Long time no see, Xiao Wang!
hǎojiǔbújiàn! nǐ zuìjìn zěnmeyàng?
B::好久不见!你 最近 怎么样?
Long time no see! How have you been recently?
háibúcuò! nǐne?
A:还不错!你呢?
Not bad! How about you?
biétíle. zuìjìn yìzhí gǎnmào.
B:别提了。最近 一直 感冒。
Don't mention it. I have been having a cold recently.
生词(New words)
New Words
Meaning
Sound

hǎojiǔbújiàn

好久不见

Long time no see.

zuìjìn

最近

recently

búcuò

不错

not bad

tí

提

mention

yìzhí

一直

always

gǎnmào

感冒

to catch a cold