Online Chinese Teachers
MeetMandarin is brought to you by a team of capable and passionate Chinese teachers who possess prestigious education backgrounds and rich experience in teaching mandarin Chinese. Our teachers are patient, supportive and able to apply diverse teaching techniques based on preferred learning styles.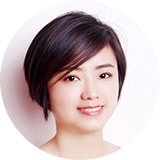 Allie
Allie has been teaching Mandarin Chinese at schools and online for almost 5 years. Now she is working as both an online teacher and chief editor at MeetMandarin. She devotes herself to the research of Chinese language and how to let her students learn better.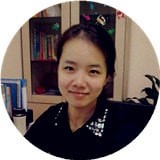 Helen
With more than 4 years' experience as an online Chinese teacher, Helen is good at leading her students in an organized and engaging way. She is able to use different techniques to teach students of different ages and levels.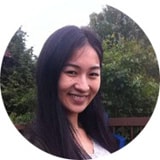 Wendy
Majored in English Education and Teaching Chinese as a Second Language, Wendy has been tutoring foreigners Mandarin for over 3 years. She is a smart and funny girl, having various hobbies and interested in the differences between Chinese and Western language and culture.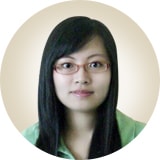 Amy
Specializing in general Chinese and oral Chinese, Amy helps her students in many aspects such as mandarin pronunciation, characters, speaking, reading, and more. She prepares for her lessons very carefully, so her class is well-organized and full of fun.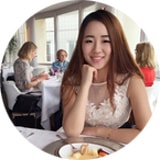 Iris
Iris is a language and culture enthusiast. She sees Chinese language as a tool for use instead of a subject to learn. In her class, she makes every effort to encourage her students join the discussion and let them learn Mandarin in fun and creative ways.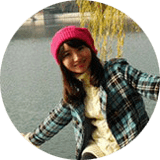 Jenny
Jenny has a strong passion for helping her students learn Chinese. Excellent communication skills and affinity are her personal strength. She has an easy-going character that makes it easy for her students to relax in the class and learn the language in a joyful atmosphere.