About MeetMandarin
MeetMandarin is an online service for Chinese language learning. At MeetMandarin, you can learn Chinese one-on-one via skype with professional native Chinese teachers.
Our online Chinese lessons use interactive learning methods such as conversation practice, topic discussion and role play to help you progress through real-time communication.
Why Us?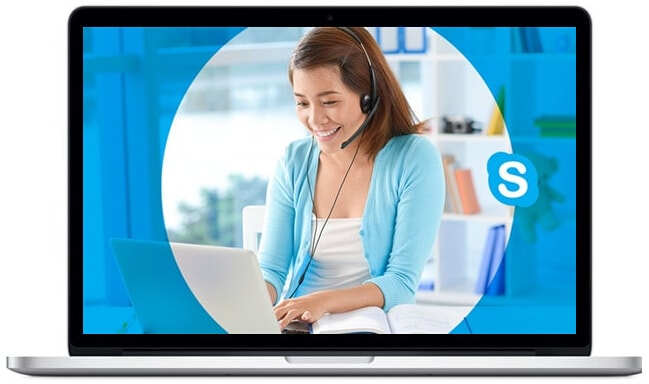 PROFESSIONAL

- Capable teachers with certificates and rich experience in TCFL.

ONE ON ONE

- Our lessons are tailor-made to your personal needs and goals.

EFFICIENT

- Interactive methods making your Chinese learning efficient and effective.

FLEXIBLE

- Easily schedule or cancel a lesson according to your time.

AFFORDABLE

- All courses are offered at reasonable and affordable rates!
How It Works

Take a 30-minute free trial lesson with one of our online teachers.

Make a Schedule
Set up your weekly class hours at your preference of time.

Get Started!
Start learning Chinese 1-on-1 with native Chinese tutors!